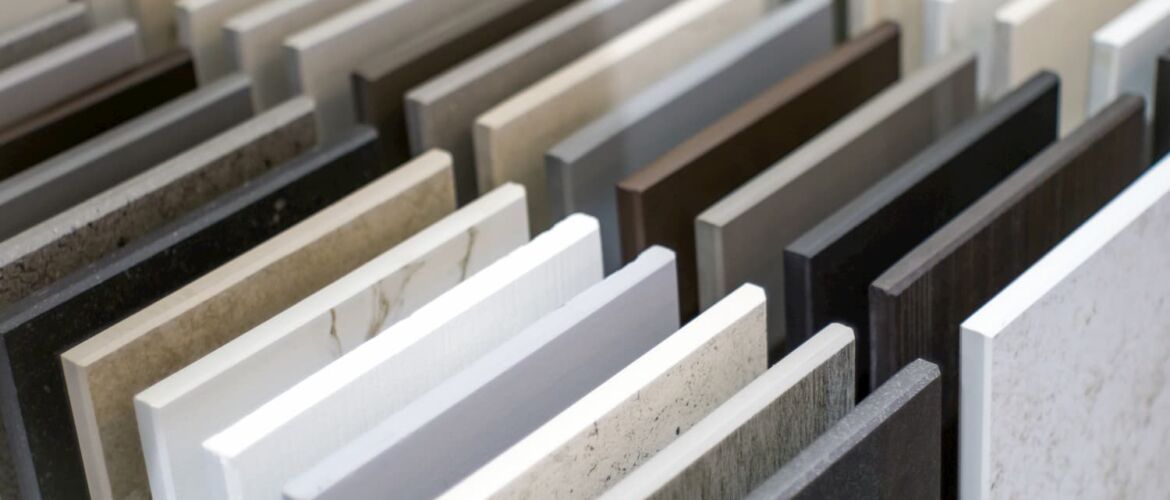 One of the first questions homeowners inquire about is the cost of countertops.  This is an understandable question, as the decision to upgrade your home with new countertops can be stressful because new countertops greatly increase your home's value. 
Fort Worth Granite has been providing the finest countertops to homeowners and builders throughout Fort Worth and the DFW metroplex area since 2010.  Our inventory of top-quality countertop stones cannot be matched! 
Because of our vast inventory and our close affiliation with the industry's most respected suppliers, we are able to pass along to you direct wholesale prices.  No matter what your budget range is, we see to it that you have the new countertops you've been wanting!
#1: Granite Countertops
Granite has always been admired and prized by homeowners for its elegance and beauty.  As granite is a natural stone that is quarried, cut into slabs and then polished on one side, you have the assurance of knowing your countertops will not be identical to another person's. 
The cost of granite countertops largely depends upon what variety of granite you select and the thickness of the countertop.  For example, a bathroom countertop will not require a heavy, thick slab of granite, whereas an active kitchen area is well-suited for a thicker slab.  Popular, common granite varieties will cost less than rare, exotic colors and patterns.
#2: Quartz Countertops
As quartz countertops are comprised of quartz material and resin, they are easy to care for, resistant to stains, do not require sealing and are more cost-efficient.  A positive aspect of quartz countertops is that they can be dyed any color or pattern you wish and the color is consistent between slabs. 
For this reason, they are an excellent choice for large countertop areas because seaming doesn't show where the slabs meet together.  For those of you who cook frequently, there are no worries about spills with quartz countertops.  If your schedule is hectic and demanding or you enjoy entertaining at home frequently then quartz countertops would work well for you.
#3: Natural Stone & Speciality Countertops
Natural stones such as slate, soapstone or travertine each have unique characteristics of their own.  Some are better suited for one purpose or area than another.  Specialty stones like marble and rare granite colors and varieties are priced according to their rarity. 
For smaller areas, our granite and stone remnants enable you to have luxurious stone accents throughout your home at a very affordable cost.  If you desire the look of a more expensive specialty stone but the cost is prohibitive, consider using a specialty stone for your kitchen island and a less expensive countertop stone for the surrounding countertops.  Come by our showroom and see in-person the multitude of natural and specialty stone we provide for you to select from.
How Do I Know Which Countertops Stone Is Right For Me?
Because you, our valued customer, are a top priority with us, we make it easy for you!  Contact us today at (817) 601-1003 and speak with our countertop specialist.  Our family-owned and locally-based company gladly welcomes any and all questions you may have! 
Stop by our Fort Worth showroom and see up-close-and-personal the myriad of countertop stone choices we make available to you.  We will guide you through our expansive warehouse so you can view the large countertop slabs in our inventory. 
The choices are mind-boggling!  Our design consultant will assist you in choosing the countertop stone that is compatible with your preferred decorative style and is best suited for you, your needs, your budget, and your lifestyle.  You can count on Fort Worth Granite to make the challenging decision of selecting your countertop stone easy for you!  With us, you will have the new countertops you're desiring at a very affordable cost!