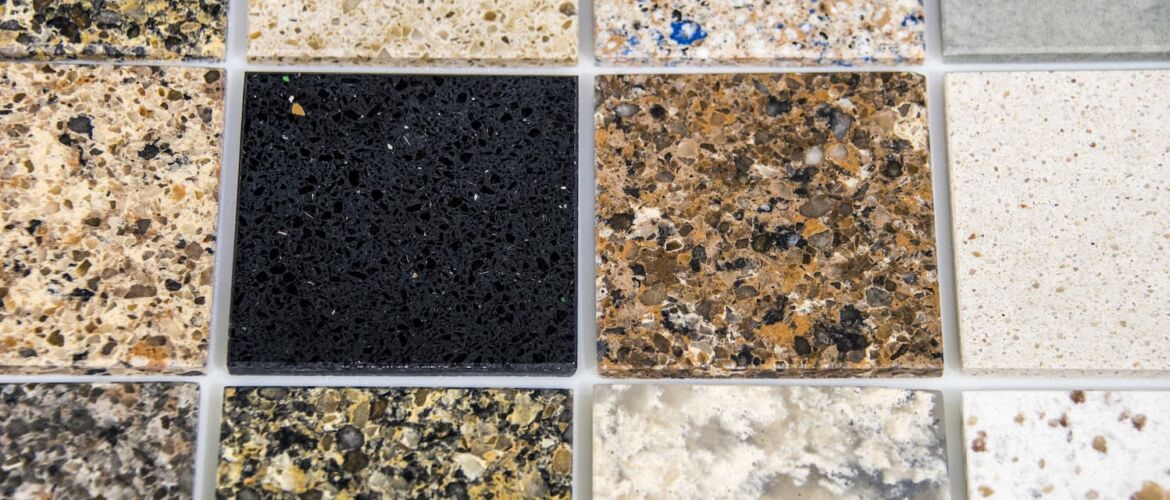 Fort Worth Granite has proudly served the homeowners throughout Fort Worth, Texas, and the surrounding cities by providing the finest quality granite countertops available anywhere in the DWF metroplex region.  For nearly a decade, homeowners and businesses have trusted us to transform their kitchens and bathrooms with beautiful granite countertops. 
After our installation specialists precisely measure, cut and install your countertops we are left with small granite, quartz and natural stone pieces of varying sizes and shapes.  Remnants are the exact same quality of granite and the same stone composition.  These pieces are commonly referred to throughout the industry as granite remnants.  
How Do I Use Granite Remnants?
There are endless uses for granite remnants!  These granite, quartz and natural stone pieces are excellent for your smaller countertop areas such as a kitchen island, bathroom countertop or vanity area.  To make a dramatic design statement, use a different stone for your kitchen island to contrast with the surrounding countertops. 
What about your backsplash?  Incorporating rare, unique granite varieties by utilizing granite remnants guarantees your backsplash will be much more than a guard for splatters.  Would you love a coffee table that is eye-catching? 
Use remnants to craft a stone coffee table that will make your friends and neighbors envious!  Have you thought about stone end tables for your living room?  Remnants are perfect for beautiful, enduring end tables.  Fort Worth Granite even takes care of that for you also!  Highlight special areas in your master bedroom to create the feeling of a luxury suite.  With remnants, the possibilities are unlimited! 
How Much Do Remnants Cost?
Fort Worth Granite takes care of everything you need to upgrade your house and turn it into the home of your dreams.  Our granite remnants are very affordable and an excellent way to have rare stone varieties to utilize throughout your home.  Because we never know what size or type of remnants we will have in our inventory, we pass along to you low, wholesale prices.  With us, you are our number one priority!  
What If I Decide To Use A Different Stone Besides Granite? Are Remnants Available In Other Countertops Stones?
Definitely yes!  Fort Worth Granite has remnants from the entire selection of countertop stones in our inventory.  Stop by our conveniently-located Fort Worth, Texas showroom and our design consultant and installation professionals will show you the multitude of remnants we make available for you to select from.
Do I Have A Lot Of Choices With Granite Remnants?
Our inventory of granite, quartz and natural stone remnants evolves daily!  Currently, we have hundreds of remnants and our inventory continues to grow and change.  Give us a call today at (817) 601-1003 and speak with our granite and natural stone experts. 
Come see us at our showroom and view your choices up-close-and-personal.  Our designer will present to you the innumerable amount of remnants we have and show you the many ways you can incorporate them throughout your home and for your countertops. 
We will lead you through our expansive warehouse so you can see for yourself!  You can trust Fort Worth Granite to provide you with everything you need to transform your home!